MEETINGS BETWEEN COMPANIES AND BUYERS HAVE NEVER BEEN SO MUCH FUN!
Artex, thanks to the support of ITA – Italian Trade Commission is pleased to present Tuscan Collections MeeTalks, a special project addressed to buyers and retailers from all over the world interested in knowing and communicating with Tuscan handicraft companies. Tuscan Collections MeeTalks is a new online tool, where international buyers, architects, interior designer, blogger, influencers and companies can meet Italian manufacturers: digital events and lives focalized on 10 different traditional productions.
TUSCAN MEETALKS
In Tuscan Collections MeeTalks the companies will have the opportunity to take the stage and present themselves, let's say as if it were their own specific Tedtalk about handicraft. We will speak about lifestyle, design, working handicraft process, beauty, tradition, luxury and market positioning. The  companies, during their live streaming, will give again to buyers the chance to enter inside their fascinating factories and beautiful showrooms. Buyers, on their side, will be able to assist and, if interested, reserve private business appointments.
MACHIAVELLI
Machiavelli Export has been working in the field of leather goods since 1962. It is located close to Florence, and thanks to the influence of this environment, Machiavelli produces elegant, classic and  sporting leather objects. All is handmade by master artisan. Come to see  the leather production of Machiavelli.
L'ARTES
Company founded in 1968 in the heart of Florence by the passion of two young artisans. They provide a "turnkey" service with a deep and professional experience creating a warm and welcoming classic, contemporary or custom-made furniture. Come to see the amazing decoration of the wood.
SCARPELLI MOSAICI
The glorious tradition of mosaic in semi-precious stones is an ancient art that flourished in the 16th century Florence of Ferdinando I De' Medici and finds in the Scarpelli laboratory, in the heart of the city, its natural prosecution in the sign of the absolute and recognized excellence. This very special technique, which allows amazing pictorial and decorative effects, is called "commesso fiorentino": from the Latin committere, which means to put together, to unite. Come to know the glorious tradition of Florentine Mosaic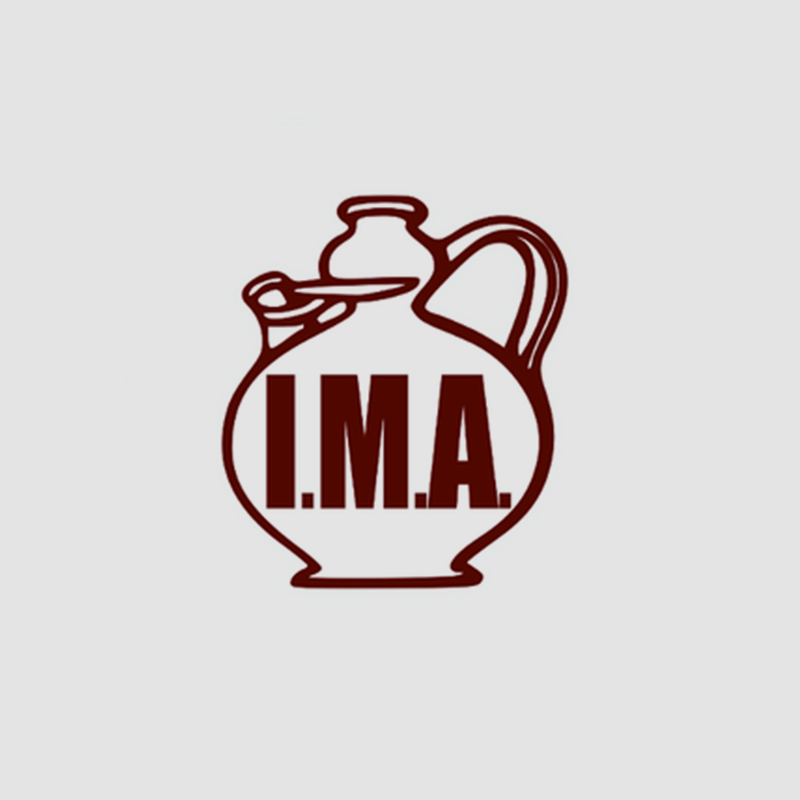 CERAMICHE IMA
Born in 1978, Ceramiche Ima is on the market with about 2.000 different high quality products: going from small vases of 5 cm – such as flower pots – to giant jars of one meter and lamp bases, vase holders, umbrella stands, tables. The decorations are partly inspired by Renaissance motifs and today modified to satisfy the current taste. Come to see how they make pottery shapes by hand and the amazing decorations.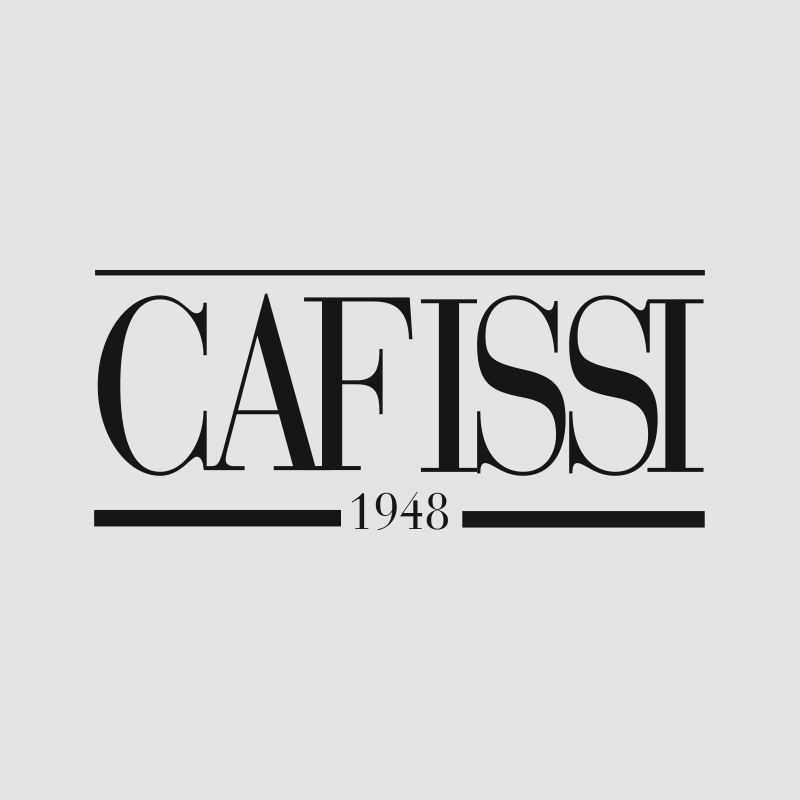 CAFISSI
Cafissi was founded in 1948 as a craft shop in Borgo San Jacopo, in the heart of Florence. A great passion and craftsmanship about the production of wooden decorated furniture. Come to see the traditional application of the golden leaves of the wooden furniture.
COLTELLERIE SALADINI
Scarperia, an ancient medieval village built by the Florentine Republic on September 8, 1306, can be called the "village of knives". Saladini, a 100% handcrafted production that has always put the quality of the materials and the originality of the products in first place. Come to know the peculiarity of Scarperia Traditional Knife production.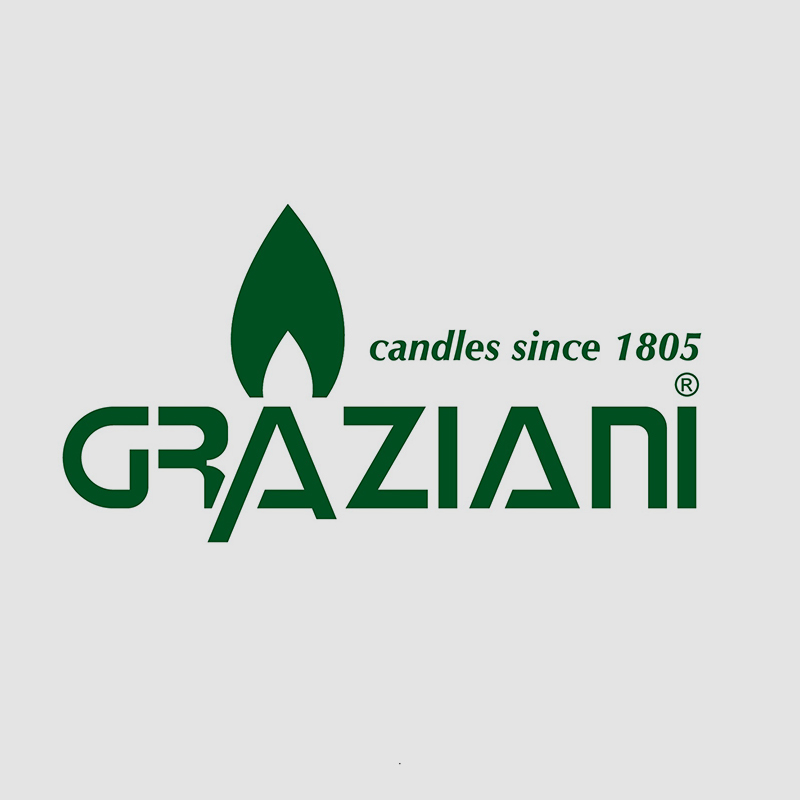 GRAZIANI 
Graziani is a historical company with a tradition that began more than two hundred years ago. Growing over the years, increasing its production and expanding the panorama of products – wax articles and more. Come to meet them making candles.
BADARI
Badari was founded in 1956 in a Florentine workshop where the first brass chandeliers were made and are still part of the collection. Over time, the store has evolved into a luxury workshop where expert craftsmen work metals to create products. A complete collection of home accessories and furniture items. Come to how they work the metal to create beautiful chandelier.